31 Mar

DallBogg has announced the launch of an Easter property insurance campaign until 31 May 2022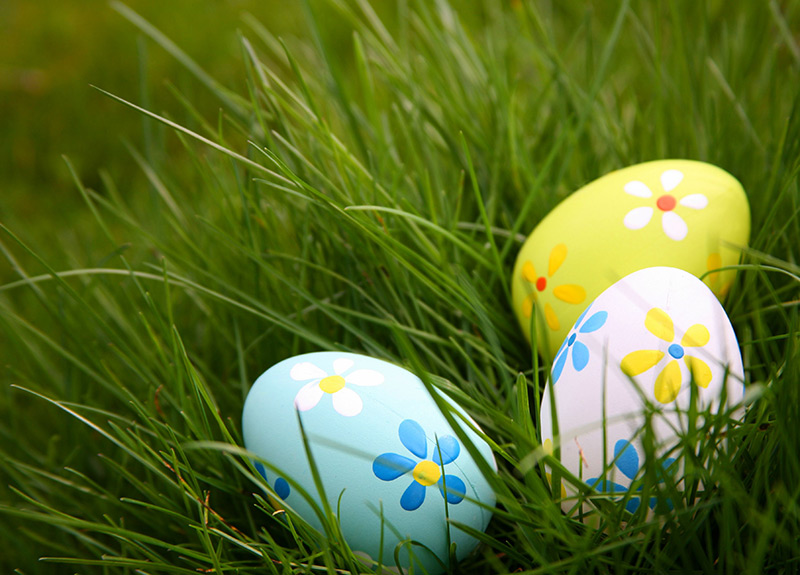 Home property insurance from DallBogg: Life and Health provides insurance coverage for movable and immovable property of individuals in the territory of Bulgaria. The discount during the campaign period from 31 March to 31 May 2022 is up to 40% of the standard premium.
The procedure for taking out the insurance is as easy as possible:No inspection of the property is required
• Only during the promotion period, when taking out the risk "Theft by burglary and/or use of technical means" up to BGN 7,000 no description of th eproperty is necessary
• No ownership documents /notarial deed/ are required
• The insurance amounts are negotiated on the basis of "actual value", which means that instead of the insured property another one of the same type, quality and condition at the date of conclusion of the insurance can be purchased
• Earthquake risk deductible does not apply
• The minimum premium for this insurance is BGN 20.
!!! What is new this year is that every customer who has taken out insurance during the campaign period will benefit from an additional 10% discount when taking out a Casco insurance.
DallBogg wishes you and your loved ones healthy, happy and peaceful Easter!